"I came to Marj with a large vision for my project Generation Next Summit.  With her thorough knowledge of Word Press, she was able to take my vision and create our project's web presence using a combination of plug-ins and custom coding within our chosen theme.  She created a wonderful sales page for us with special graphics that showcased our offerings in a professional and attractive manner.  We were able to find the perfect membership site solution together and summit attendees really loved the look and feel of what she helped co-create.  I recommend working with Marj on your WordPress site, whatever your needs may be.  She has the skills and insight to design your project so that it not only is a site that's nice to look at but also functions well behind the scenes. "
Dewi Maile Lim

Project Overview
This effort included the development of a sales page and a membership site.  Some graphics were supplied by another artist but most of the graphics on the site were the result of my interpretation of the business owner's intention for the feeling that they wanted their site to carry.  Due to circumstances beyond my control, the project completion timeline was narrowed pretty significantly.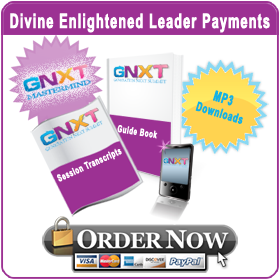 One of my main concerns, as the developer, was to make the site maintainable without developer intervention.  The page layouts were pretty demanding on the sales site though so changes to those pages will require HTML, Photoshop, and CSS skills to maintain.  To easily secure content after the free replay period had ended, I wrote HTML and used specialized plugins that permitted the site owner to secure content for 3 different membership levels by changing one character within the posts. 
The Studio Press Mocha Theme was heavily customized to accomplish the site's look and feel.  We used the Wishlist Member Plugin to secure content for the appropriate levels of membership.  To promote community, we installed the Simple Press Forum plugin which is very easy for an average site owner to use and administer. 
The site came together on time, in spite of the odds, and the Summit was a success. 🙂