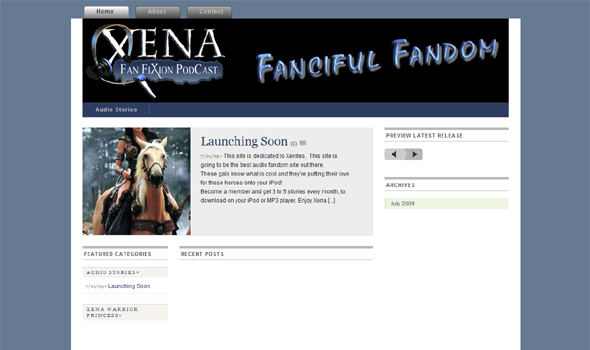 I met Marj in a Skype room and found her introduction appealing.
We set up a time – being in two different timezones – that was convienient for both of us and talked about my ideas of what I wanted.
She immediately went to work. My new site was up and running in no time, way faster than I had anticipated. It took me a while to add the content and make other decisions which had nothing to do with her.
I had a friend design the logo, and Marj immediately implemented it on my site, my vision came to life.
She's been always around and ready for my questions. She surely did more than what I paid for. It felt like working with a friend than with someone you pay.
Xarah Arnet
FancifulFandom.com